We help insurance market players work with insurers more efficiently and deliver services to their customers digitally.
Watch Our Company Introduction Video!
Our Partners
We work with industry leaders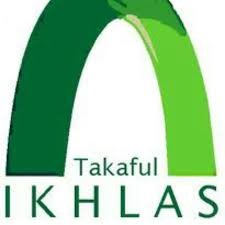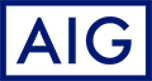 "The MIOS solution is helping my insurance
agency improves all aspects of its operation.
The system collects all the data necessary to
manage our business in one place and make
our processes smoother and automated. The
solution provides us with an easier way to
compare insurer proposals and give better
advice to our customers. We are now able to
manage a large book of insurance business
more efficiently, while providing our
customers better customer service.
This development was made possible through
a SMART Automation Grant from MDEC "

Patrick Teo, CEO
Untung Sewajar Sdn Bhd
"With the help of a SMART Automation Grant from MDEC, we worked with AI Concept to leverage RTE 777, a Real Time Incident Mobile Digital Application, to drive us away from the traditional approach of surveying claims, which required lot of manual effort and time to assess claims.

RTE 777 is an easy-to-use tool. The product focuses on capturing real-time and relevant information, at the time of accidental loss or damage of an insured property. The benefits of RTE 777 are many. It helps us optimize the claim life cycle, lower our turnaround time, reduce claim leakage and cost with lean processes, and thus enhanced client satisfaction"

S. J. Leong, CEO
Leong Adjustment Sdn Bhd